Before you even start, I know what you are going to say.
How can I be thinking about summer when there is still snow on the ground? Why do we care about summer essentials when it isn't even really spring yet?
I know, and I don't care. The only way I can stop thinking about snow is to dream about summer! So here is me dreaming about the sun, sand, and cute summer essentials. If there is a time to shop yourself out of a winter-coma, it is now ladies!
Here are my must-haves for looking cute this summer!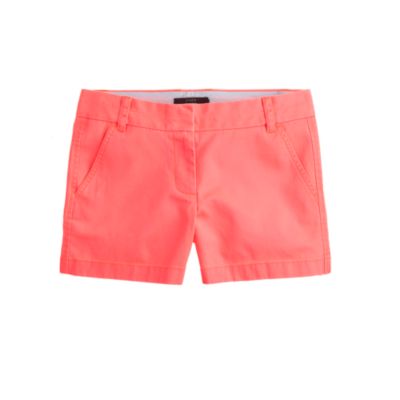 J. Crew's chino shorts are some of my favourites. They come in 27823 cute colours and come in not 1, not 3, but FIVE lengths – 3, 4, 5,7, and 9-inch…perfect for any occasion! Dress them up with wedges or down with toms and a tee. These are a must have!
No in particular style – just any Steve Madden sandal! Steve seriously makes the cutest footwear for summer, you just can't go wrong. My favourites are anything gold!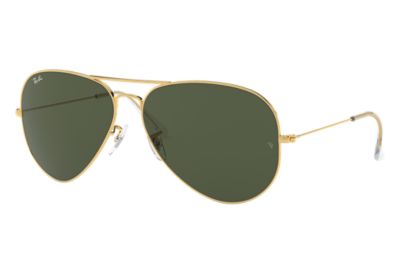 Every girl needs a pair of aviators. And if you are going to do aviators right, they damn well better be Ray Bans. My favourite? The Aviator Large Metal II in…you guessed it…gold.
4. Fringe Bag
Fringe is IN. I love me a fringe side satchel for summer. It's just the perfect bag to tote around at a music festival, or for meeting friends for drinks on a patio. What do I love more than a fringe bag? A fringe bag at Target for $20 (pictured)!
5. Short Flowy Dress
Every girl needs a good go-to short flowy dress, complete with a bright lip colour and gladiator sandals.
6. Comfortable Wedges
What goes with everything in the summer? Wedges! Shorts with wedges. Skirts with wedges. Dresses with wedges. Crops with wedges. Jeans with wedges. Nothing…with wedges. Basically if you aren't wearing wedges, don't bother leaving your house. Your legs will love you in wedges!
7. Essie Nail Lacquer in Marshmellow
I love Essie Marshmellow for summer. White nails against a good tan is faboosh. Check out my other fave nail colours here!
8. BB Cream/Tinted Moisturizer
This is a girl's best friend in the summer – please take my word for it! Thick foundation just doesn't work in the hot summer months. We need something a little lighter and a lot more fresh! Hello BB creams and tinted moisturisers – a girl's savior! BB creams are a mix of primer/sunscreen/foundation/moisturizer all in one, and tinted moisturizer is pretty much what it sounds like (just be sure to get one with SPF). My favourite is Tarte Amazonian Clay BB Tinted Moisturizer with SPF 20 (I wear medium), or Bobbi Brown SPF 15 Tinted Moisturizer Oil-Free (I wear light/medium).
9. Straw Hat
Avoid a bad hair day, shield your face from the sun's harmful rays, and look like a celebrity. Need I say more?
You can pretty much find these kind of hats anywhere! Keep your eyes peeled at stores like Aritzia, Aldo Accessories, Zara, and Bittersweet.
10. Maxi Dress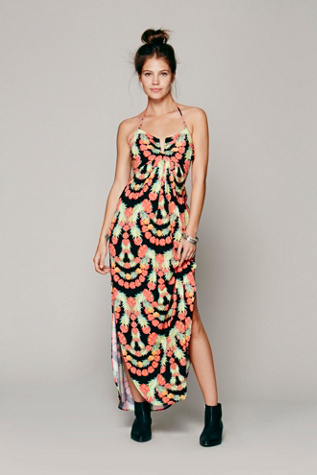 Last but not least is a good maxi dress. These long dresses are essential for summer in my opinion! You can dress them up or down, wear them for a night out or at the beach, and best of all – they are perfect for those "fat days" that happen to the best of us. PS – Victoria's Secret has some great options online right now.
Now….if only SUMMER was here. The biggest essential of them all…